In praise of Mutharika's moving UN speech despite gaffe
President Peter Mutharika presented a moving speech at the United Nations General Assembly in New York which had substance. I always follow live UN speeches on the webcast and this year was the third time watching APM – Peter Mutharika as he is fondly called – delivering a speech at UN. Last year was his maiden speech as Head of State but previously he addressed the UN as Foreign Minister representing his elder brother, late president Bingu wa Mutharika.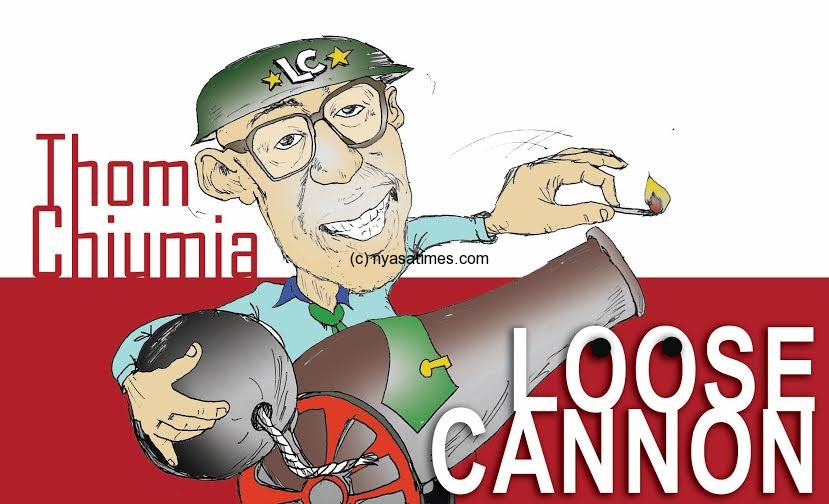 The delivery, this time around, might have contained a gaffe that government intends to put 15 million people on ARVs–that's a whole population of Malawi– but President Mutharika has arrived on the international stage if his speech at the UN the other day is anything to go by
The speech contained the right words on the right issues that the President is comfortable with and here is why Millennium Development Goals (MDGS) promulgated at the turn of the century have been a failure as after fifteen solid years, Malawi could only achieve a measly four out of eight on offer.
And this is largely the story for many African nations and so the crisp new Sustainable Development Goals (SDGs) need new focus and new execution method. President Mutharika articulated what needs to be done from the point of view of Malawi.
He called for global investment in education and need to respect human rights – which is very key.
APM droned on and talked of our Cashgate and linked it to human rights, arguing unless the vices of corruption and bribery are decisively dealt with, no human rights can be guaranteed without proper service delivery to citizens.
In summary the speech was solid and coherent as it struck the right notes.
Let us face facts squarely in the eye, Malawi needs her presence and take her place at the world stage.
For all the hullabaloo that has ensued after reports of a bloated entourage to UN that contained dancers and drummers, Malawians were never against their President being at a world stage.
All Malawians are pissed off about is funding sycophants and hand-clappers for a jolly ride and shopping in New York.
In all fairness Mutharika delivered where and when it mattered and it was worth it. That's my President, our leader.
"Full enjoyment of people's human rights could not be achieved in a society full of fraud, corruption and theft of public resources. These vices must be dealt with in order to protect people's human rights and ensure delivery of expected service from their government," President Peter Mutharika.
Follow and Subscribe Nyasa TV :