Malawi gay quandary: Indeed not good to 'prick the backsides' of donors
The week which has ended was dominated with headlines on gay rights following the arrest of two men, Cuthbert Kulemela and Kelvin Gonani, in the capital Lilongwe for allegedly having consensual sex in private.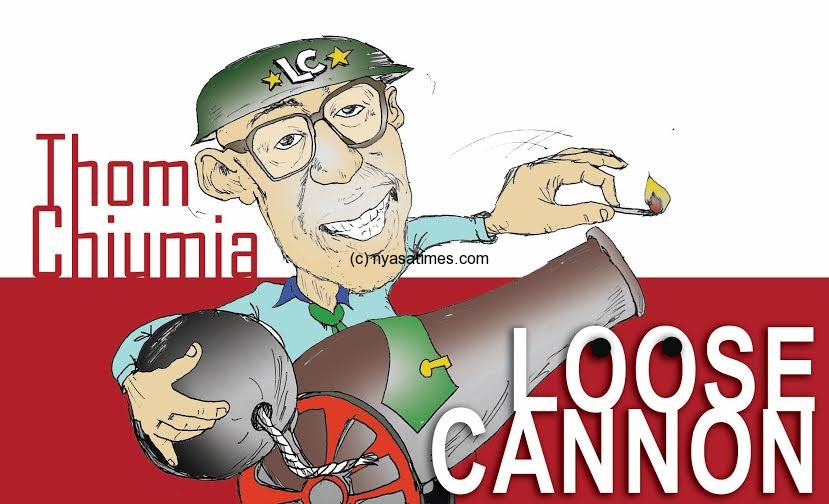 Now Minister of Justice Samuel Tembenu has said all charges have been dropped following pressure by donors and human rights campaigners.
The Minister had also a perfect tonic to the news by announcing that Malawi government has imposed a moratorium on arrest and prosecution of consensual homosexual activities, opening the door for the anti-homosexual laws to be reviewed.
This is a huge step forward for Malawi where the push for equal rights for the lesbian, gay, bisexual and transgender (LGBT) community is gaining momentum.
Of course there are two sides to the debate of homosexuality; those that are for and against.
Government will need to conduct "conscience vote" in parliament on ending the notorious offenses which makes gay sex a crime, regardless of consent.
But as Minister of Justice has rightly said, there is need for intensive sensitisation campaign on gay rights which are human rights. Legislation is just one piece and cannot be a magic bullet. There has to be tolerance and end of homophobia.
Tembenu also rightly noted about "inflammatory and derogatory" language being used by others who are commenting on gay rights, saying it is counterproductive.
A lot has been made about the donor community not respecting Malawi's sovereignty; meddling in the country's internal affairs politically and culturally for their voice against discrimination of people based on their sexual orientation.
However, what this critique often misses is that the donor community is not accountable to Malawi, nor is their mandate subject to Malawi's "vox populi". They are ultimately accountable to the tax payers of their respective countries. And each case of Malawi's development partners, the tax payers of their respective countries are clear: They do not wish to see their tax money propping up countries that discriminate on any creed.
Most people in England would be appalled to hear that people in this day and age are still being arrested for their sexual identities. And what many people in Malawi need to appreciate, is that the people of England, America, Germany do not wish to see their tax money being spent in countries that discriminate on these grounds.
Ultimately, it is this feedback that US ambassador Virginia Palmer et al ought to listen to, and be accountable to them, not Malawians.
Malawi can exercise it's so called sovereignty if it wishes: continue this discrimination, and tear up the donor's cheques in the process.
The choice in the end is for Malawians to make. But Malawians should not fool themselves of this choice.
LGBTI rights are human rights and must be respected universally.
"If a person is gay and seeks God and has good will, who am I to judge?" – Pope Francis
Follow and Subscribe Nyasa TV :