Kumpalume says Malawi ready to hire 51 medical doctors
Malawi's minister of Health Peter Kumpalume says the government has now a budget that can employ 51 medical doctors but has ruled out enticing those that have found jobs in Lesotho to rescind their decision.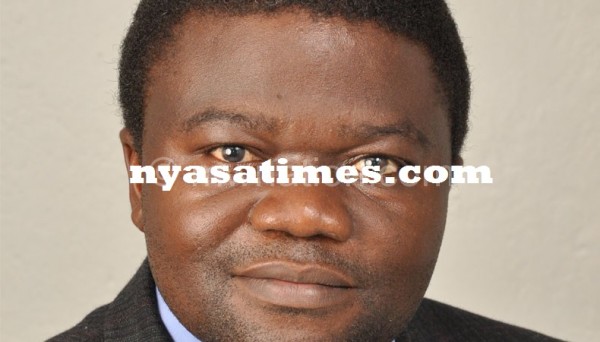 Twenty one of the 51 doctors have found jobs in Lesotho attracting criticism and uproar from the public as government said it failed to employ them due to budgetary constraints.
"I am disappointed, as a medical doctor myself, this is very disappointing indeed. But we cannot reverse their decision if they have been offered jobs elsewhere, they have a right to work anywhere they want to," said Kumpalume.
it is estimated that the doctor patient ratio in Malawi is 1 to 80000 and it takes close to K31m to train one doctor at the Malawi College of Medicine.
"The government trains doctors but it is not automatic that it can hire everybody. Others have a choice but we are in the process of recruiting more staff in the ministry including the doctors," he said.
If government fails to recruit the doctors. It means K620m of tax payers money has gone down the drain.
President of Malawi Medical Doctors Association Douglas Lungu said the government should have its priorities right, arguing is a waste of public resources to spend 25 years preparing for the setting up of the college yet the same government is now reluctant to hire the doctors it trained with public money.
It is estimated that there were more Malawian doctors in Manchester, UK than they were in Malawi as both the doctors and nurses leave Malawi enmasse for greener pastures.
Follow and Subscribe Nyasa TV :