Malawi has 3 dentists only in public hospitals, minister says
Malawi has three dentists only in public hospitals, a situation that is hampering government efforts to improve oral health, minister of Health Peter Kumpalume has said.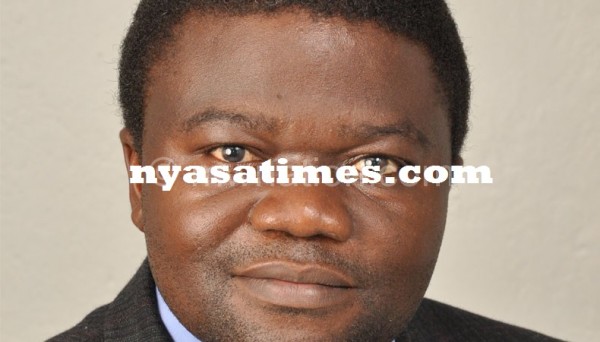 Speaking in Lilongwe during the launch of National Oral Health Week, Kumpalume said the government is discussing with other stakeholders to train more dentists in Tanzania to cope up with the growing population in Malawi.
"This is a real setback in our efforts to promote oral health and hygiene," said the minister.
He however said the whole country has 10 dentists, seven of whom are working in private hospitals.
Kumpalume also lamented that public hospitals have obsolete and outdated dental equipment as old as 30 years.
In Blantyre, the Kidney Foundation of Malawi has urged the government to start subsidizing treatment of kidney ailments.
Glory Mkorongo, an official of the foundation said this at the end of awareness week of hypertension and kidney ailments organised by Mwaiwathu Hospital.
Mkorongo noted that kidney treatment is very expensive beyond the reach of an average ordinary Malawian.
It was known during the event, it was revealed that the hospital intends to buy a kidney transplant equipment that will drastically cut expenses the government incur when sending patients seeking the service abroad.
Dr Noel Kayange from Queen Elizabeth Central Hospital said hypertension is killing a lot of people and urged men to reduce beer drinking habits, reduce smoking, make exercises and avoid salty food to avoid the disease.
Bishop Venon Nyangulu of Living Waters Church urged churches to encourage their flock to seek medical care in hospitals than encouraging them seek divine miraculous power which he said can only work effectively if patients are on medication.
Follow and Subscribe Nyasa TV :