UN General Assembly, private jets and merry-making once again
It has almost become a routine for every Jim and Jack in Malawi to critically examine our Malawi's delegation, which includes the Head of State, to the annual United Nation General Assembly (UNGA).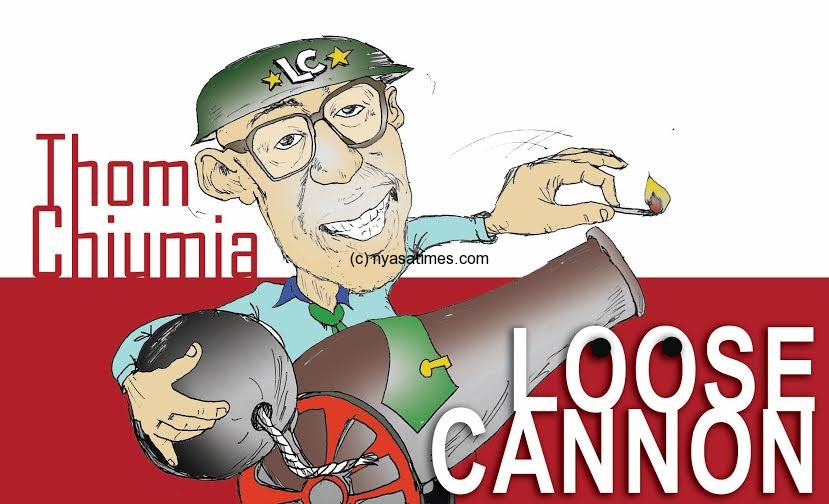 This is because these annual trips to New York have become a way of self-enrichment for the privileged few very close to the powers that be when the rest of Malawians continue to swim in abject poverty.
In this modern age of internet technology, indeed every Jim and Jack presents their purported accurate view about UNGA positives and negatives with regard to 'our 'attendance' on Facebook, Whatsapp, Twitter and other social media forums.
The common dominator in these 'views', though, is that the Head of State and his usually 'larger-than-life' delegation fly to New York to spend (or earn) millions of taxpayers' money at the expense of desperate impoverished Malawians. Nothing tangible accrues to the ordinary Malawian as a result of our yearly presence in Manhattan.
This year, again, the story is similar. While Malawians are reeling under unthinkable misery brought about by an economy in a shambles, President Peter Mutharika and his horde of party faithful and hand-clappers, have escaped from the land of blatant poverty and flew to New York for merry-making in the guise of courting foreign investors to come and invest in Malawi.
For the first time in the history of the country, personnel in the national security services, including the police, and many government departments, are receiving their monthly salaries many days after due dates. This has given rise to exacerbated cases of corruption and bribery, resulting in a sharp increase in cases of crime.
This year, again, President Mutharika hired a private jet for the trip, spending millions of Kwacha in hiring fees when back home, students of Luanar and the University of Malawi are rocked in a serious fight with government over university fees hike.
This year, again, a bloated delagtion is reportedly accompanying the President when back home in Malawi, patients are dying in hospitals because of frequent power interruptions due to an inefficient and highly abused public power utility company, ESCOM.
Inflation is currently at around 30 percent and prices of essential commodities are already beyond the reach of a majority of Malawians.
The nation is eagerly awaiting the return of our UNGA representatives to hear what sort of spin they will put on this blatant disregard for the plight of impoverished Malawians. Surely, Malawians expect President Mutharika and his government to work for the best interest of Malawians.
"It is up to Malawians to be insipired or intimidated." – Prophet Shephered Bushiri, the Major 1 , Papa of Enlightened Christian Gathering.
Follow and Subscribe Nyasa TV :