So far Malawi parliament is farcical waste of time
This Parliament sitting is a pure waste of our time. The first week was spent on comparing and contrasting two speeches. The first one took 25 minutes to deliver and it was by President Peter Mutharika which asked all of us to further tighten our belts.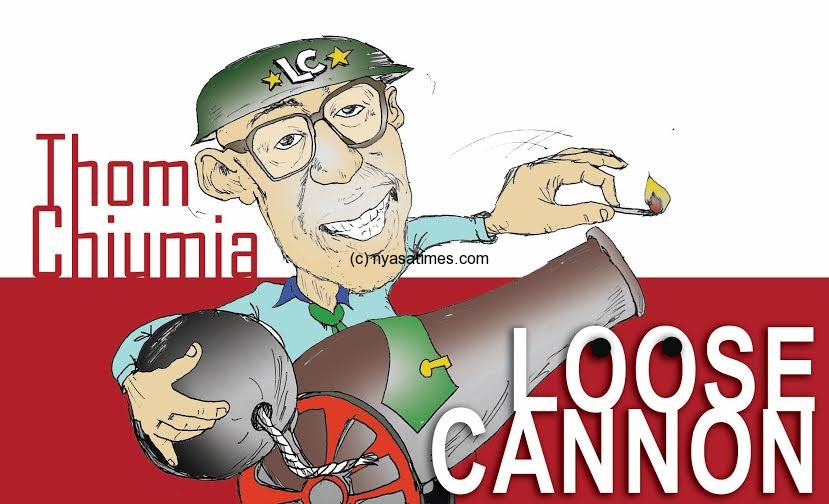 The speech — themed as Building Resilience for Sustainable Development — saw Mutharika warn that hard times should teach Malawians hard lessons for lasting solutions.
Mutharika called for citizens to get tough as the country embarks on the road to "self-dependence", saying that the "age of donor aid seems to be gone."
The other one was by Leader of Opposition Lazarus Chakwera who assessed various afflictions that Malawians are experiencing and proposed a way forward.
In a  nutshell the speech painted the present DPP government a total failure.
Chakwera tackled the issue of security lapses in the country accusing Mutharika of downplaying the real security breakdown and disputed statistics by the President that indicate that the crime rate is going down, saying those statistics are "total lies and far from reality on the ground."
Chakwera also questioned the DPP led administration why it is taking too long to investigate and act on the murder of Anti Corruption Bureau senior official late Issa Njaunju.
He questioned why the government has taken a "casual approach" to the issue just like the death of Polytechnic student activist Robert Chasowa,
In the round, Chakwera branded Mutharika's speech as "zero plan".
Sadly we spent a whole week, the first week of this Parliament sitting, comparing and contrasting the two speeches. At the end, it is over and we have forgotten about them. Nothing has been picked by either side and life goes on
Then business in the House is about bills that are from Planet Mars. Their relevance to us is hardly there. Yet we see the House playing games with bills that matter in our lives
The communications bill and Access to information bill are going nowhere. They are either adulterated in which the President is refusing to cede authority of appointing boards of MBC and Macra although that is the key issue if we are to move forward on the two institutions.
In end, there is no value for a Malawian in this sitting of Parliament. It is a waste of our time. It is just money making venture for our Honourable MPs. By the time they rise after four weeks the country will be where it was before they started.
This country needs revolution and nothing else to move forward.
"If we are selfish, we will go alone. If we do not love this country, we shall continue talking here, as I am told this is a talking House. But if the talk does not result into development of the nation, that talk is nothing. We are wasting resources and our time."- Wakuda Kamanga, MP.
Follow and Subscribe Nyasa TV :